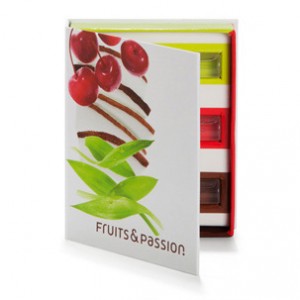 I find Fruits & Passion products make great Christmas gifts!
So when you stop by to pick up that perfect gift for your mom or sister take this coupon and get a little something extra for yourself!
Present this coupon when you make your next purchase at Fruits & Passion and get a Fragrance Disovery Trio of your choice for FREE!
Give a gift and get something back- from Fruits & Passion!
Cheers,
Alicia
Print Your Fruits & Passion Coupon