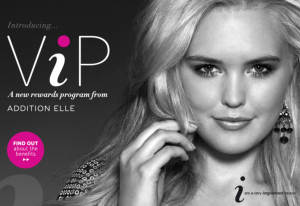 Being a mom can mean that taking time for some me-time can get pushed to the waist side. If you feel like you could use a shopping spree then this is the contest for you. Addition Elle is giving you the chance to win a $1000 gift card and VIP Platinum Status for a year.
I love Addition Elle! They have great style for a mom of every size. What a great way to be ahead of the game this Fall in terms of trends.
This contest closes on August 29th.
Enjoy!
-Caitlin