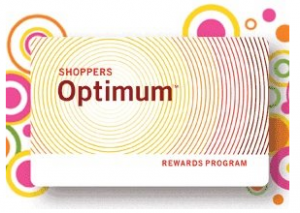 When you head to Shoppers from now until May 11th, you will be able to grab your free Clear Shampoo Duo Pack.
This offer is valid until quantities last so hurry over!
If you don't have a Shoppers Optimum card, don't worry! They are free and take a few minutes to get. Just ask the cashier for yours!
I love my Optimum card. I just saved $10 the other day with all the points I had accumulated and now I'm going to pick up my free shampoo sample. This is definitely my week!
This Offer Expires on May 11.
Cheers,
Alicia