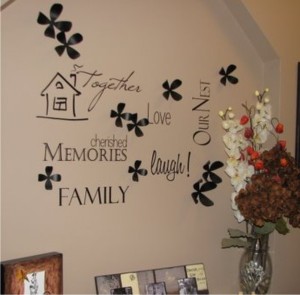 Dream , Imagine, Home what word would you want to display in your home?
Request a free word from WordPlay Designs that you could use as wall art or as part of a craft project for your home.
Take a few minutes to browse through the site because they have some great ideas about what you can do with the words.
I think I will put it on a wall and display pictures underneath.
Cheers,
Alicia