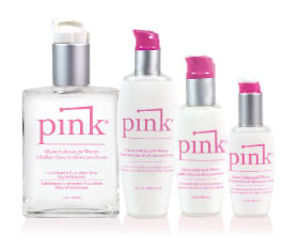 Intimacy after having children can be really challenging. Here is something that might make it a little easier.
Try a free sample of their Pink product which is their most lubricating and long-lasting formula! It also contains Aloe Vera and Vitamin E for restorative and healing properties.
Also, you will be able to get Pink Surprise Bonus with your sample!
Just fill out the request form to get yours.
Note: Make sure you put something in the Questions/Comments box to complete the form.
Cheers,
Alicia