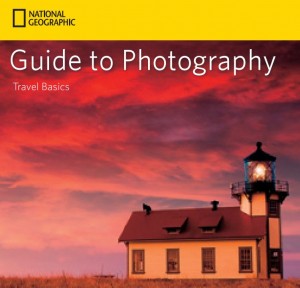 Photography has always been something that interests me, especially since I took a few courses in college to learn the basics!
This free e-book from the pros at National Geographic cover the basics of photography including Composition, Framing, The Rule of Thirds and more!
You can learn everything you need to take good pictures and what to look for when you are behind the lens.
All for free– and without the flashbacks of Photography 101 in college. 😉
Cheers,
Alicia
Look at National Geographic's Guide to Photography