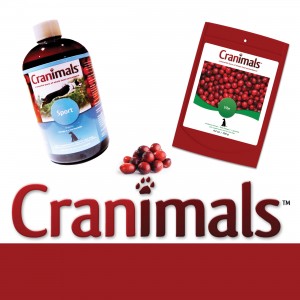 If you love your dogs as much as I do, you probably want to make sure they are eating healthy, wholesome foods that keep them healthy.
When I found out that Cranimals Pet Products are organic and filled with delicious fruit like cranberries, raspberries and blueberries I just couldn't resist telling you!
If you are interested in seeing if your pooch (or cat) will like these products, then now is your time to request a free sample. All you have to do is select "Sample Request" in the drop down and put in your complete address.
Cheers,
Alicia
Request Your Cranimal Sample Here