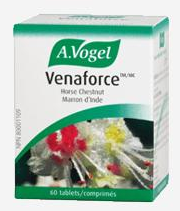 It can be really difficult to try and focus on work when all you can focus on is your heavy, tired and swollen legs, varicose veins and hemorrhoids.
A.Vogle now has a gel product that will allow you to live your daily life without any miscomfort, and what's even better is that they are giving you a sample of it for free!
All you have to do is answer both of their questions with a 'yes' and you will be eligible for their sample!
Cheers,
Alicia
Request Your A.Vogle Sample Here