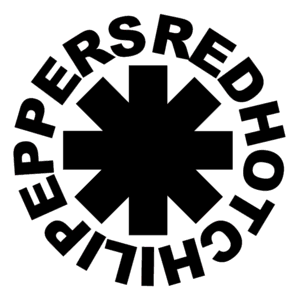 I would love to see Red Hot Chili Peppers live because not only do they have great music, but they put on a great show!
Right now you can download their 2011 Live EP for free!
Download "Look Around", "Dani California", "Monarchy of Roses", "If You Have to Ask", "Give It Away".
These songs downloaded to my computer in no time!
Now listening to these songs really makes me want to go to the live show! 😉
Cheers,
Alicia