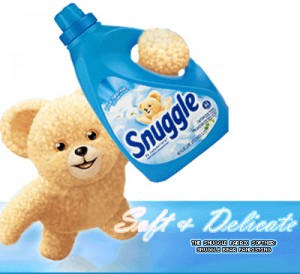 With the amount of laundry I have to do each week in my house, any savings is helpful!
Request a coupon for $1.00 off ant Snuggle fabric softener or dryer sheets!
Fabric softener is a must to make sure clothes stay nice and soft. I also find its a great way to minimize static and let's face it it smells great!
Cheers,
Alicia