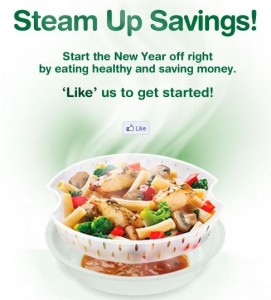 There isn't always time to make yourself a good healthy lunch when you have baby dictating your daily schedule.
Right now if you sign up on Healthy Choice Canada's Facebook page you can get a coupon to buy one get one free!
Just "Like" Healthy Choice Canada on Facebook to get started!
I love getting free and easy lunches!
This Offer Closes on February 7.
Cheers,
Alicia