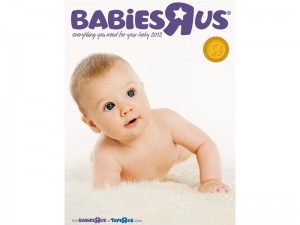 If you are already a mom you know that you need a lot of stuff for your newborn and they grow quickly, so the shopping for your little one is endless! If you are expecting, you are in for a treat!
This coupons will help any mom and mom-to-be keep up with her little one's needs!
Right now print over $250 in savings for everything from Infant Gates to Diaper Genie's to Fisher Price Swings and High Chairs!
These coupons will definitely come in handy!
These Coupons Expire on December 31.
Cheers,
Alicia
Print Your Babies "R" Us Coupons