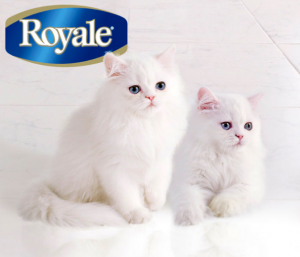 I really like it when I can get coupons for things that I use every day! This will be the giveaway that will keep you coming back every week this month!
Every Thursday Royale is releasing 20,000 coupons for one of their products on their Facebook page!
"Like" Royale Kittens on Facebook and come back on Thursdays this month to claim your coupon.
Looks like Week 1 will be Facial Tissue, that will help with little runny noses in the winter months!
Cheers,
Alicia