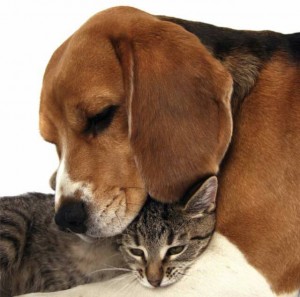 Is it time to stock up on food for the family pet? Nature's Variety has a coupon offer for both dog and cat owners. Right now, when you purchase 4 cans of Nature's Variety Instinct or Prairie Cans, you'll get a fifth one for FREE. Why don't they have great offers like this when I go shopping for the kids?
There are 2 separate coupons for dogs and cats. I've posted the link to them below.
Offer ends September 30th.
DOG Onwers Click Here
CAT Onwers Click Here
Enjoy!
–Alyssa ♡