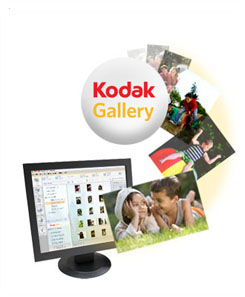 Relive all of your favourite memories of 2011 with this great coupon code to save you money at Kodak Gallery Online.
Kodak Gallery is full of great gift giving ideas and you can save a lot of money with these great coupon codes!
With these coupons you can save 20% off of photo books with coupon code: CA-20BOOK, or you can get 150 prints for $22 with coupon code: CA-150PRINTS, or 250 Prints for $35 using code code: CA-250PRINTS.
I have made a few photo books and am completely hooked. They are better than photo albums and they make great gifts!
Cheers,
Alicia