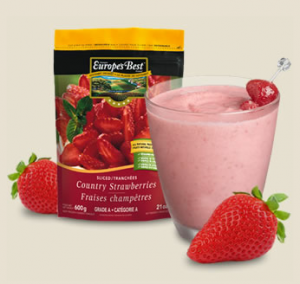 Europe's Best is offering you a coupon to let you save $1 on any of their frozen fruit products.
I use a lot of fruit when I make my own baby food, so that will come in handy!
You can also enter to win $500 worth of Hamilton Beaches small appliances by entering the contest. Don't miss out!
Cheers,
Alicia