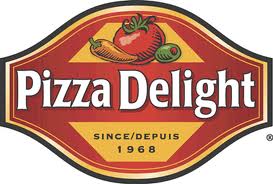 This would make a nice monthly treat for the entire family! You can enter to win a free 15″ pizza with three toppings and a 12″ garlic cheese bread.
I know that making dinner every night definitely turns into a dreaded chore, this would give you a break.
My kids eats most things, pizza is absolutely one of those things that they love, I think it's a universal kid thing! Enter for your chance to win this great break!
Cheers,
Alicia