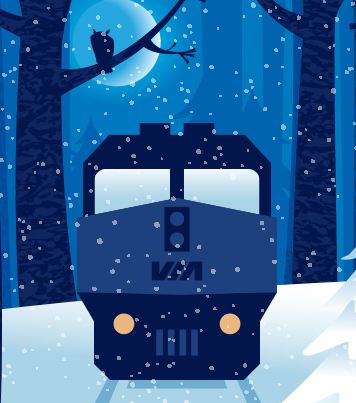 Travelling home for the holidays? It can be tough to get the whole family together for the season, especially when you have a baby.
In the spirit of the season, VIA Rail is giving away up to $750 of travel credits to use anywhere on the VIA Rail network.
Sound the Horn on the VIA Rail Facebook page to win your travel credits!
Enjoy your family this holiday!
This Contest Closes on December 25.
Cheers,
Alicia