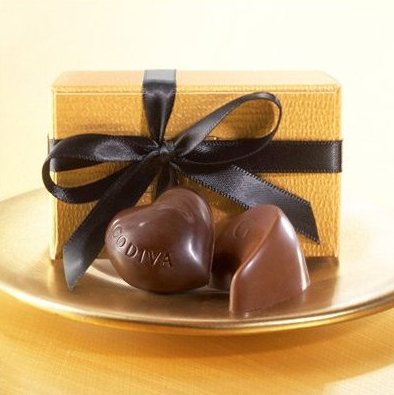 If you had 500 boxes of chocolate, what would you do with them? Save them all for yourself? Share with your friends?
Although this idea may seem a little far fetched, it can become a reality because Godiva is giving you the chance to win 500 boxes of their delicious chocolates!
If you are the winner you will be able to share the deal with your friends by giving them a coupon for $30 for a box of their chocolates. Yumm!
This Contest Closes on February 14.
Cheers,
Alicia