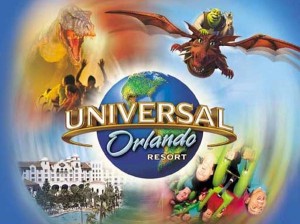 When was the last time you took a vacation with your family? It's hard to get everyone together sometimes. Whether it be time off work or lack of money to book a trip that's holding you back, this contest from Sears travel will have everyone ready to go in no time!
Enter to win a family reunion (for 8 people) to Universal Orlando Resorts.
This would be a fantastic opportunity to get my whole family together and go for a fun trip!
This Contest Closes on December 15.
Cheers,
Alicia
Win a Family Experience From Sears