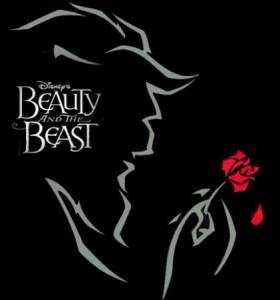 Beauty and The Beast use to be my favourite Disney movie growing up and I am definitely exposing my kids to the fantastic works of Disney. So when I saw this contest, I thought I would share it with all the moms out there!
If you would like to see a live musical performance of Beauty and The Beast you are in the right place! Enter now for your chance to win 4 tickets to the show along with an all-inclusive trip for two to Cancun Mexico!
A family trip out and a chance to win a vacation for my husband and I, what more could I ask for!
This contest closes on June 24th.
Cheers,
Alicia