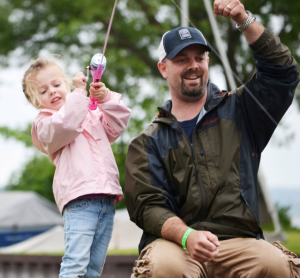 I recently visited Niagra Falls and I have to admit, visiting other cities/provinces really helps us see how our fellow Canadians live. I just loved the scenery, the friendly locals and more.
Canadian Tire is giving us an opportunity to explore Canada with this contest offer. Enter for a chance to win a Canadian adventure trip. It's a trip worth approximately $800 and virtually priceless once you've accumulated all the fun memories you'll leave with. Share your Canadian moment with Canadian Tire for a chance to win.
✈
I'm Ready For a Canadian Adventure!
Enjoy!
–Alyssa ♡