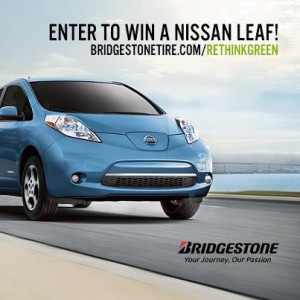 How would you like to be cruising around in a brand new Nissan Leaf? Here is your chance to win a 2013 Nissan Leaf!
I would love to win this & go cruising with my family this summer! Especially since we could save a lot on gas.
What would you do with this brand new car?
This Contest Closes on April 30.
Cheers,
Alicia