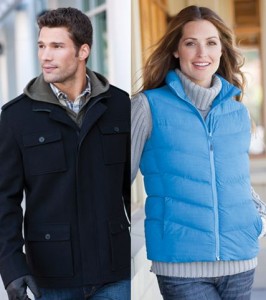 Mark's is giving away a grand prize of $5,000 in their Extraordinary Event Giveaway!
You will also have a chance to spin for a chance to win a $10, $20, or even $50 gift card!
Mark's has some fantastic clothes that wash and wear really well, but that also looks great!
If you are looking to save some money stop by Mark's Friends & Family Event on Saturday November 26 from 5PM to close and save an additional 20% off everything store-wide!
This contest ends on November 26.
Cheers,
Alicia