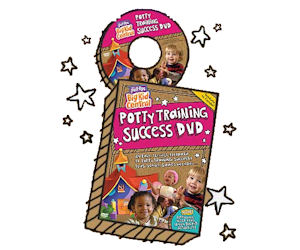 So I think that ordering this DVD for my little nephew is a little premature since he is less than a week old at this point, but you never know when it comes to a proud aunt!
If you have or no someone that has a toddler that is in the potty training stage request this FREE DVD from Pull-Ups!
Hopefully that will lend a helping hand when you need it!
Cheers,
Alicia
Get Your Potty Training Success DVD